Interior Painting Services
Our suite of integrated construction services ensure the highest degree of quality, safety, efficiency and innovation on your projects.
Delivering integrated construction services to build lasting success
When you partner with Konstruktion, you not only get innovative solutions, you get our fully vested team and a commitment to doing things right. Our relentless focus on success leads to smarter more collaborative building practices.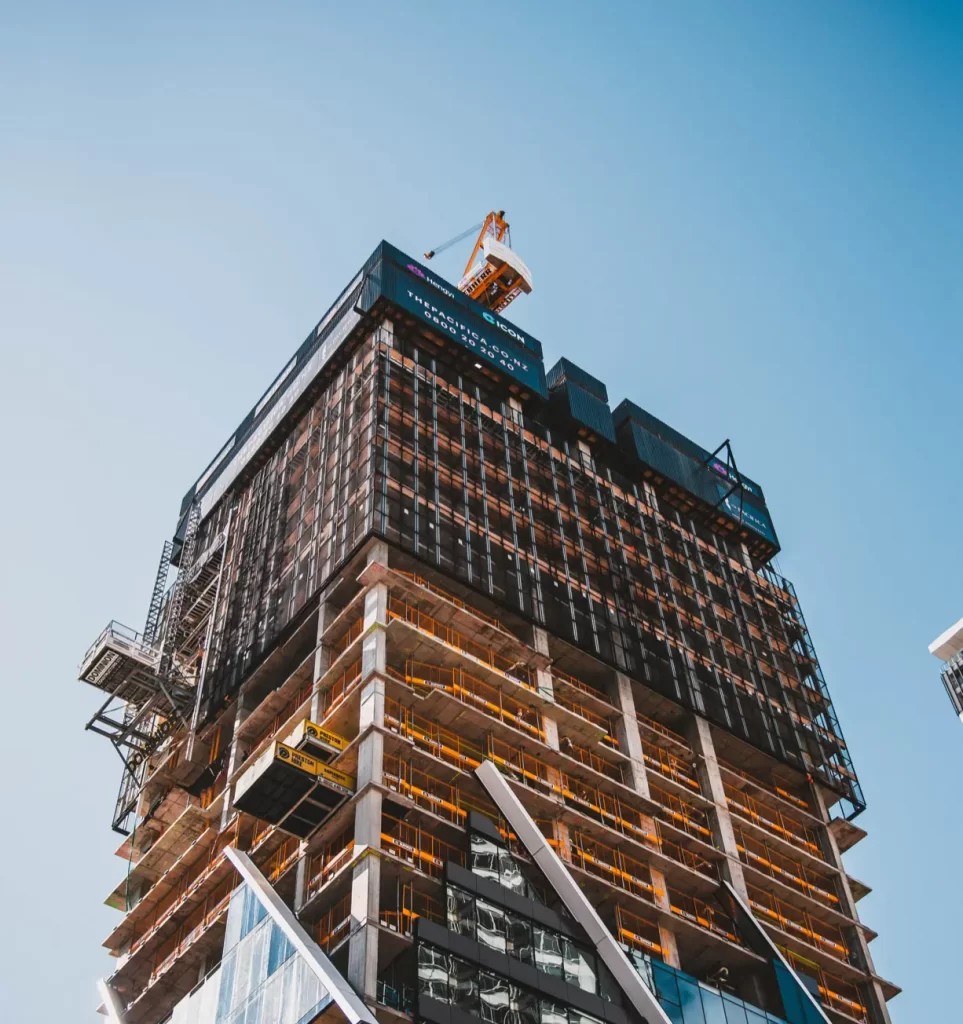 No matter the challenge, we build on what we know works and elevate your vision of success
Pushing the Industry Forward
At Konstruktion, we are passionate about driving value into every project we undertake. We continue to challenge our people, projects and the industry. By being forward-thinking, we are continually finding new ways to deliver success for our clients and stakeholders.
Konstruktion's culture of quality is built into everything we do and begins with personal accountability from our employee-owners. Successful quality projects demonstrate our culture that embraces clear communication, strong problem-solving, and a relentless focus on creating strong relationships. We work with you from project start-up through completion to ensure your expectations are delivered and the final project meets all your needs.
From smart sensors to comprehensive integrated project analytics, we track and trend progress, quality, safety and more. This data allows us to understand the immediate and potential impacts of items and provides a simple means of examining complex data, provide you with options, and resolve challenges before they become issues.